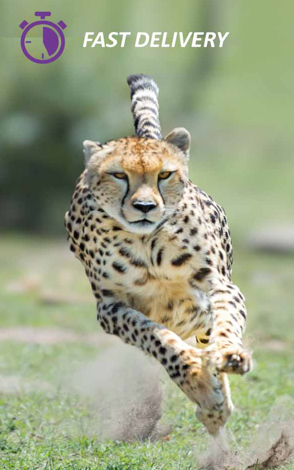 Cheetah – The King of speed in the animal kingdom, represents our strive to make timely deliveries. FACT: For 3 years in a row, we've have been 98% on time in delivering all parcels within peninsular Malaysia. So if you want fast delivery and service quality consistency, we deliver!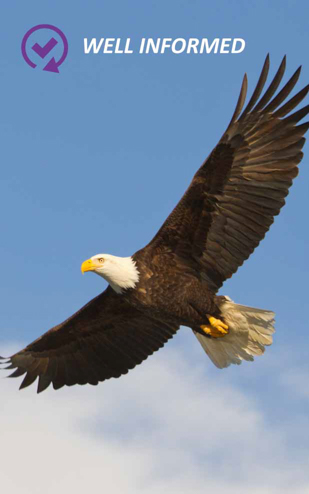 Eagle – The most powerful bird in the sky with eyesight that can see objects from a great distance, represents our prowess in keeping track on all shipments entrusted to us and our endeavour to keep our customers abreast on the progress of their delivery.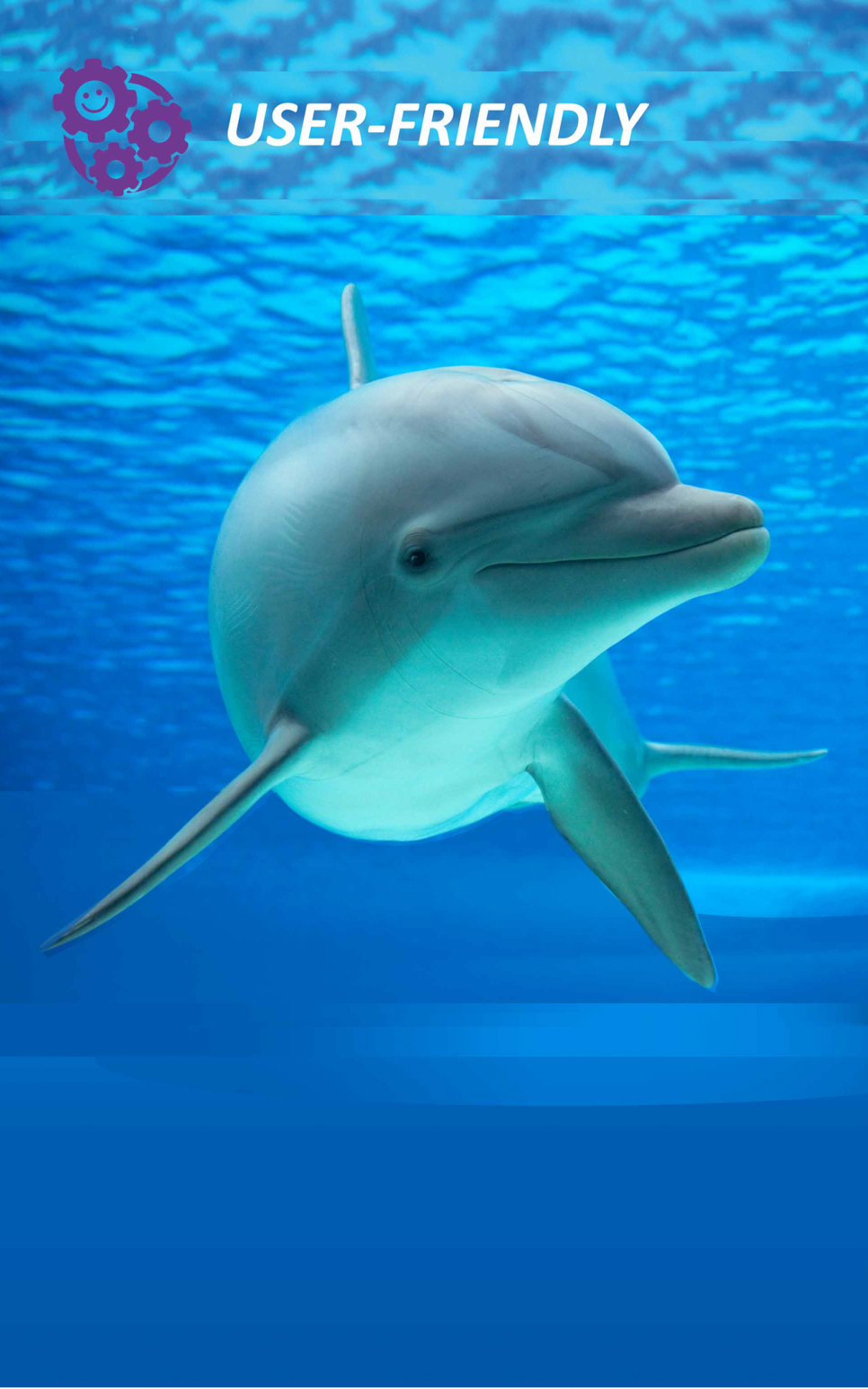 Dolphin – The most intelligent and "friendliest" mammal in the ocean, represents our friendly service as well as the array of innovative and smart features we provide that are purposefully designed to give customers added convenience and better control over their delivery.
Gorilla – The biggest of all apes, a formidable yet protective and gentle beast, signifies our endevor to safeguard all shipments entrusted to us by our customers and to handle their parcels with great care and respect from start to end.